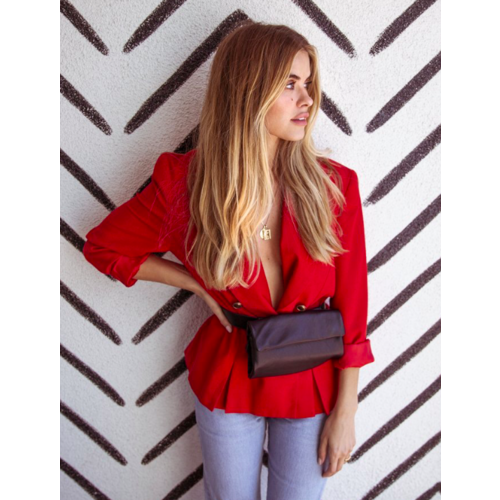 MOLLY G WILLIAMSBURG HIP PACK
The fanny pack is back. Perfect for keeping your phone, keys, wallet, and sunglasses close by your side. The soft strap allows you to carry the pack around your hips or over the shoulder. Remove the strap and carry as a clutch or toss it in your tote bag.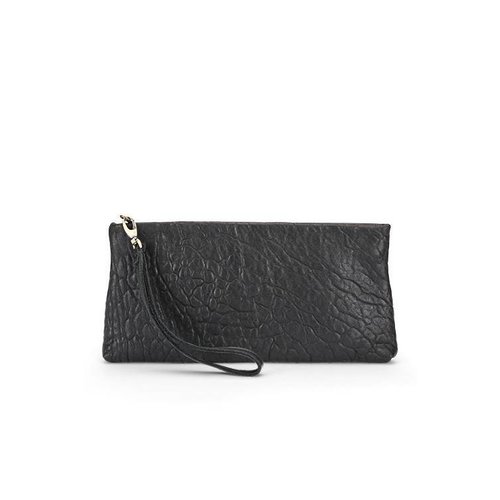 MOLLY G SUKI CLUTCH
Fit your essentials in her perfectly crafted frame for a hands free night out! She is lined in chambray and features the perfect removable wrist strap for comfortable wear. Suki is the ultimate must have in every girls wardrobe!
MOLLY G LOUISE BAG PYTHON
Lined in Chambray, Louise features three inner pockets and signature stitching on a buttery leather exterior. Combine all that great stuff with a fantastic geometric shape and you are carrying Louise, the bag for the modern Molly Muse.