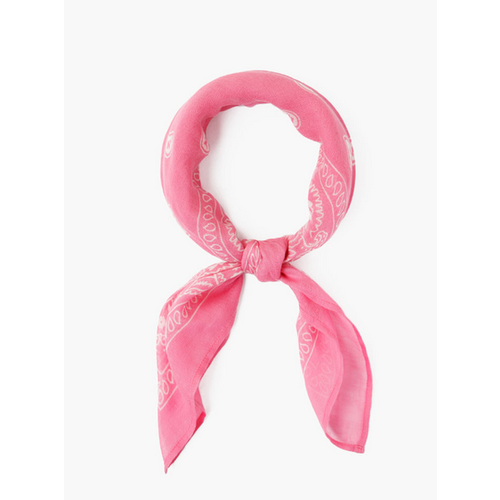 CHAN LUU BANDANA NECKERCHIEF
Viscose gauze bandana featuring a bandana print that can be worn around the neck or as a headscarf. It can also be tied on a bag handle as a colorful accent.
CHAN LUU SILK AND CASHMERE SCARF
This signature Chan Luu scarf has a delicate blend of cashmere and silk that is easy to wear year round. Super soft and lightweight, this scarf can compliment any look and is the ideal day to night accessory.