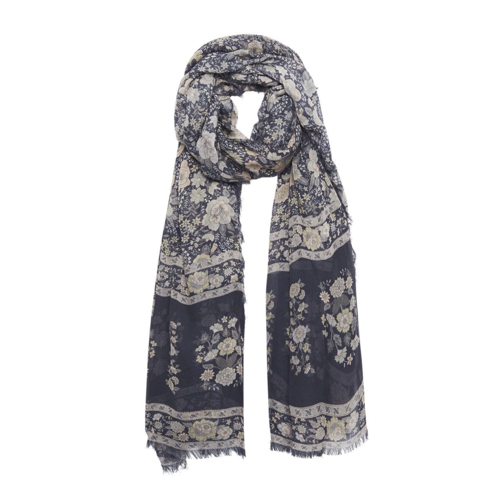 SPELL JUNIPER TRAVEL SCARF
The moody midnight tones of the Juniper Travel Scarf are a delightful take on our much loved travel scarves. Crafted in our preferred fibre LENZING™ Modal this super soft scarf is so versatile and can be used as a sarong, head scarf or baby blanket.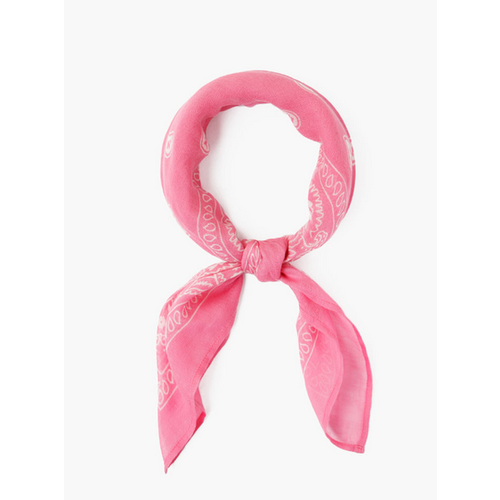 CHAN LUU BANDANA NECKERCHIEF
Viscose gauze bandana featuring a bandana print that can be worn around the neck or as a headscarf. It can also be tied on a bag handle as a colorful accent.