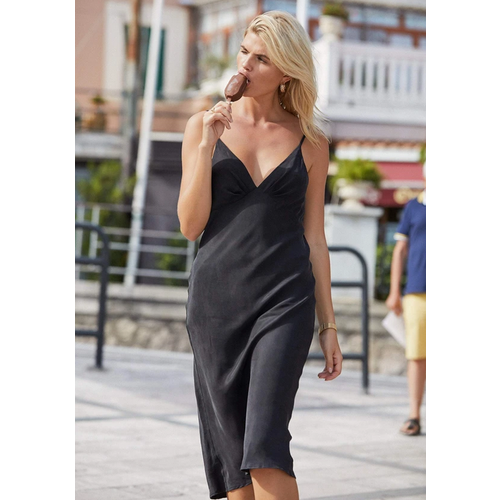 AUGUSTE KEEPSAKE MIDI DRESS
Meant for both memorable occasions and throw-on moments, our classical Keepsake Midi Dress in soft cupro is a wardrobe staple to hold on to. Dress it up, dress it down, wear it often.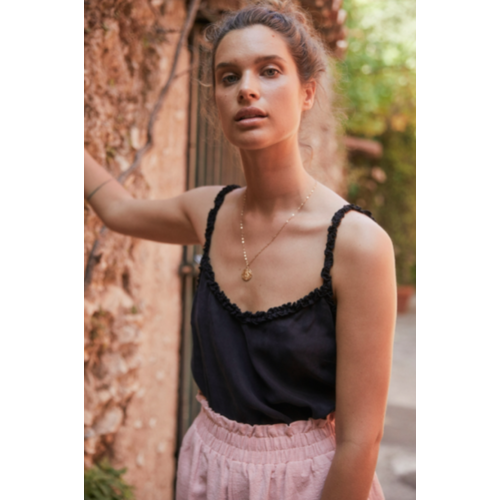 AUGUSTE HONEY CAMISOLE
Made extra special from so-soft cupro with a matte sheen, this classic cami is just the thing to dress up or down as your calendar calls for it.