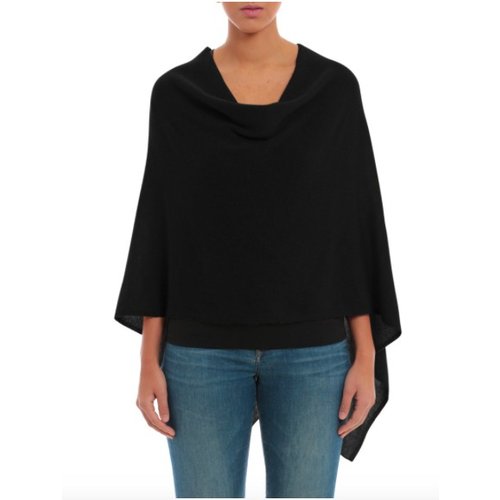 MINNIE ROSE RUANA
A Minnie Rose staple, this cashmere ruana layers over everything, or wears perfectly as a statement piece alone.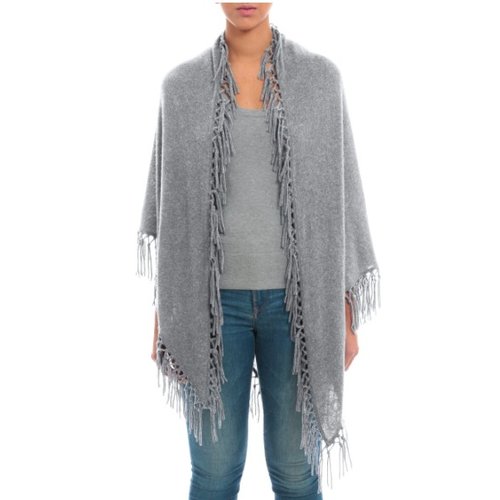 MINNIE ROSE CASHMERE FRINGE SHAWL
This 100% cashmere fringe shawl is a total must have item when it comes to layering. Pair with a turtleneck or a pullover for extra warmth. It is a one size fits all.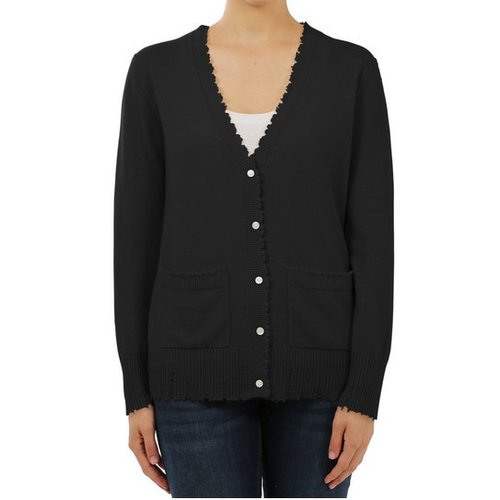 MINNIE ROSE CASHMERE DISTRESSED CARIDGAN
Distressed edges lend a time worn effect to this 100% cashmere cardigan. A contemporary update to a wardrobe staple, this v-neck cardigan can be worn open or closed, and is finished with front pockets and frayed edges.