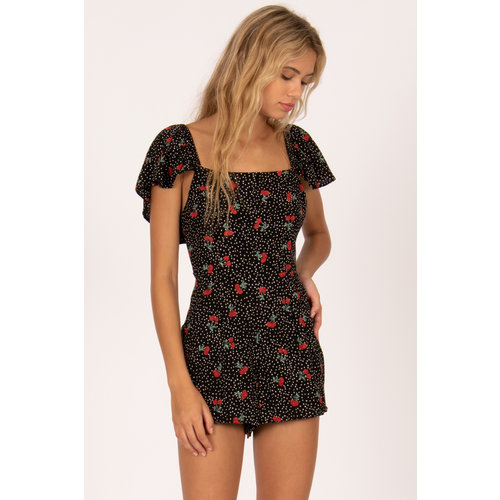 AMUSE FRESH SQUEEZED ROMPER
Squeeze me. The Fresh Squeezed Romper is a short sleeve romper with all over cherry print.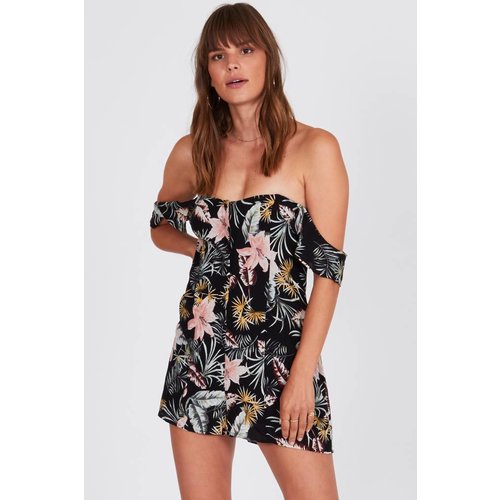 AMUSE SOCIETY LIBRE ROMPER
Here for a good time. The Libre Romper with all over floral print features a sweetheart neckline and off the shoulder sleeves.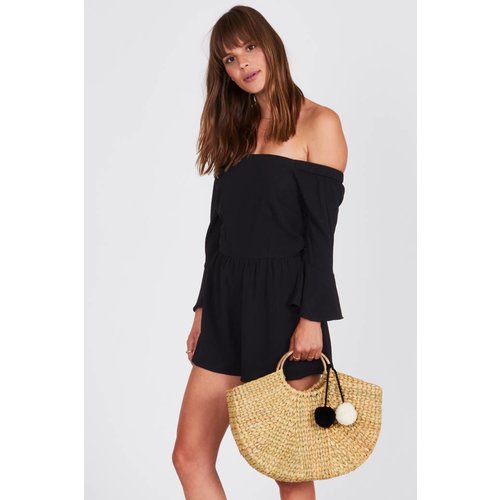 AMUSE SOCIETY PIA ROMPER
Come here often? The Pia Romper is an easy pick for any occasion. Off the shoulder fit and full sleeves.