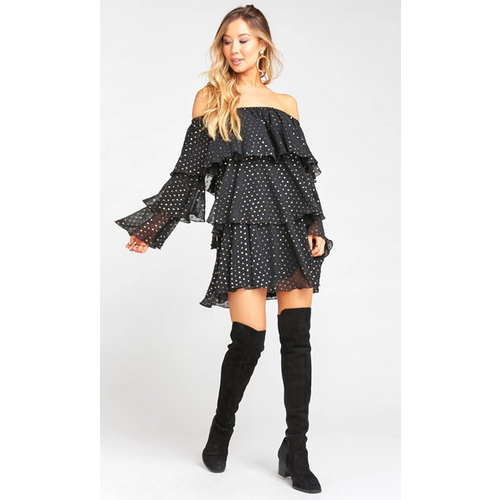 SHOW ME YOUR MUMU CHICKA CHICKA DRESS
Your fave Triple Decker romper now comes in a dress with long sleeves! This dress is flowy and flirty and will be perfect for your next big event. You'll be twisting and turning the night away in this Chicka Chicka dress!
Sale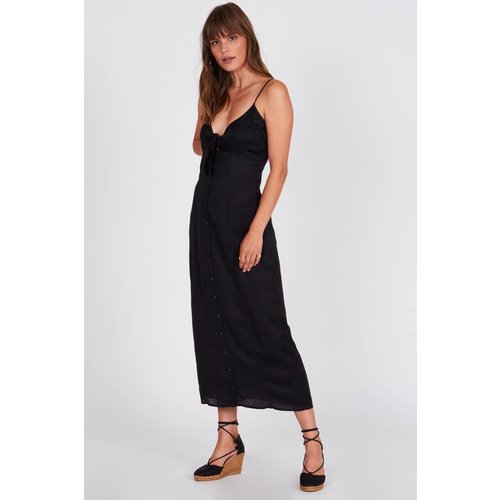 AMUSE SOCIETY ISLAND FEVER DRESS
Smooth as silk in our Island Fever Dress, an elegant slip dress in black.