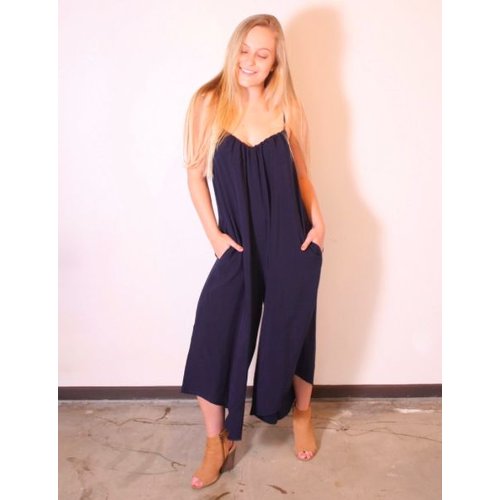 TYSA SONOMA PLAYSUIT
The Sonoma playsuit is a must have. An adorable jumper that looks like a dress and is beyond comfortable. Gypsy girls beware you will never take this beauty off.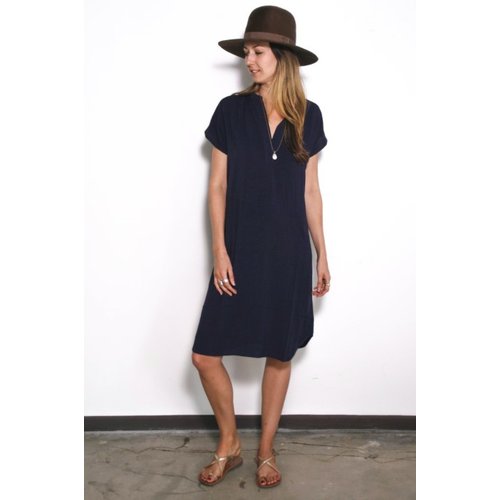 TYSA TRAVEL DRESS
This is the easiest most essential piece to have in your closet! You can throw it on by itself, layer it under a jacket or kimono, wear it with leggings... Should I go on? The options are endless and you'll want one in every color.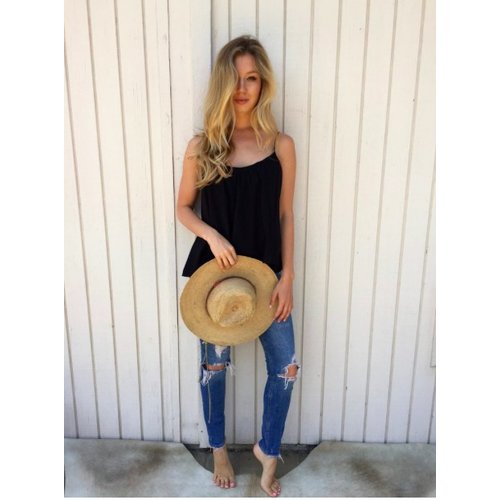 TYSA GOLD DUST TANK