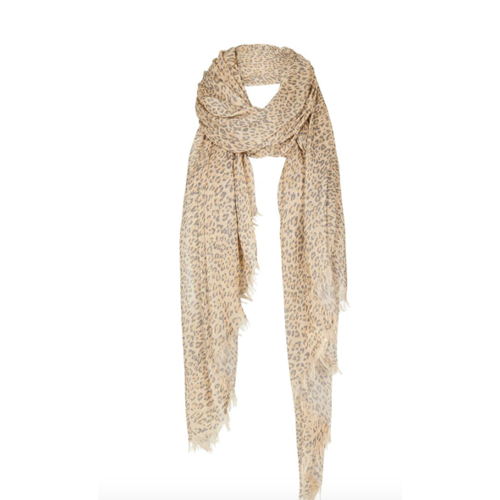 SPELL FRANKIE TRAVEL SCARF
This scarf will add a touch of signature Spell glamour to any ensemble. Drape it across your outfit (or across your shoulders for those cooler days) or for the more daring and amongst us, wrap and tie it as a tantalising top.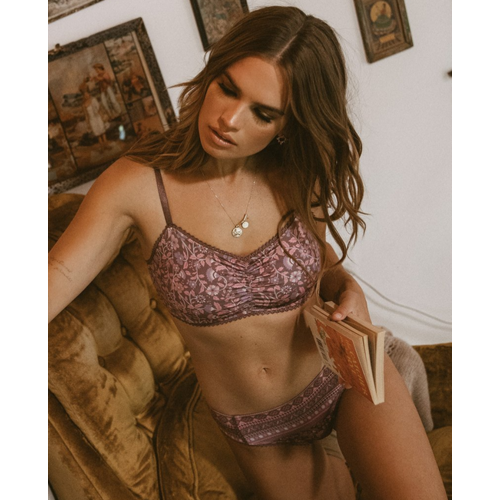 SPELL DAHLIA BRALETTE
Featuring the dazzling Dahlia print gently sprawling to offer an understated feminine feel, this forever comfortable bralette is not only a welcome alternative to your everyday brassieres, but an effortlessly stylish addition to any outfit.